Production partner for your commercial and residential
fit out projects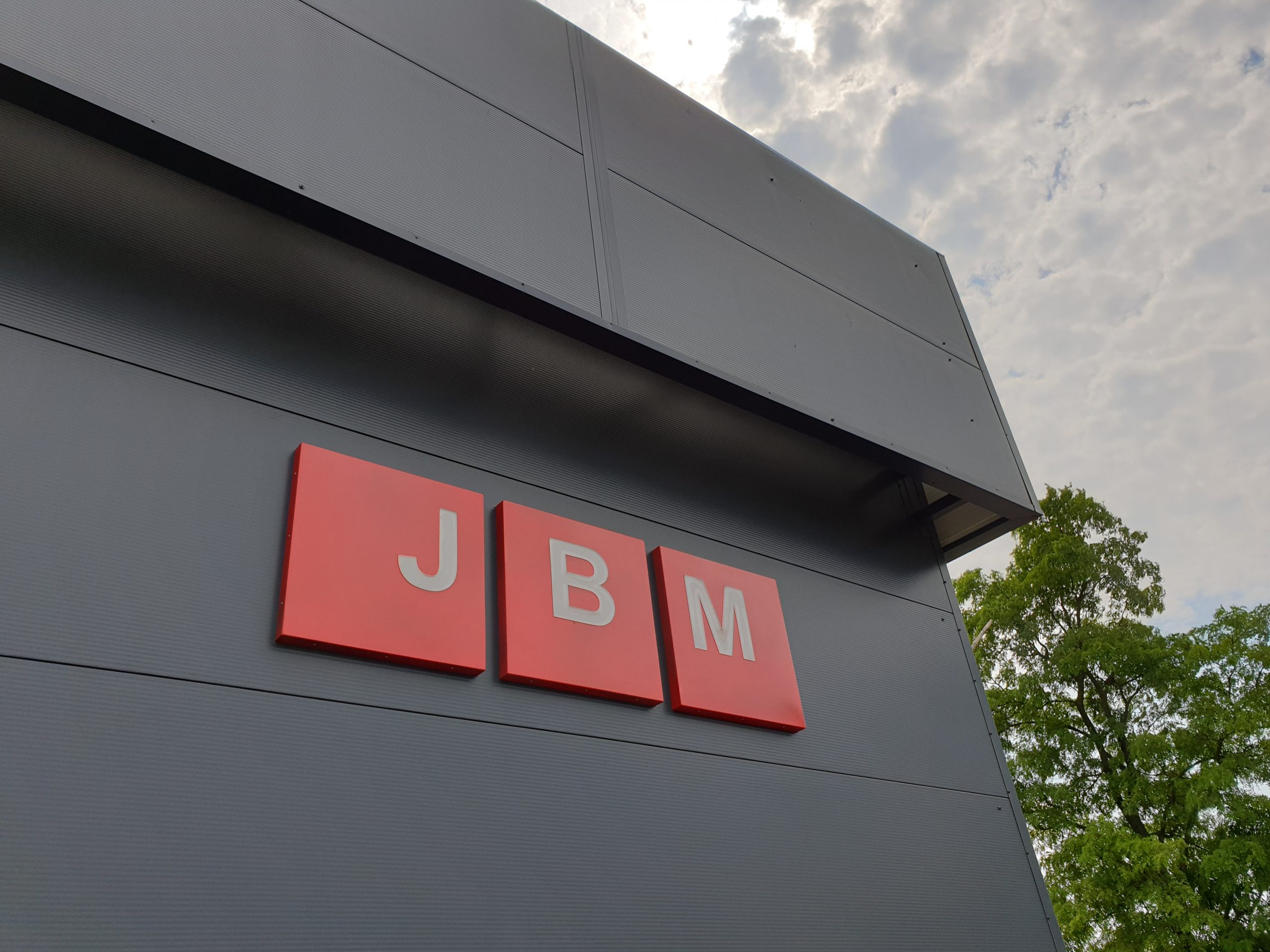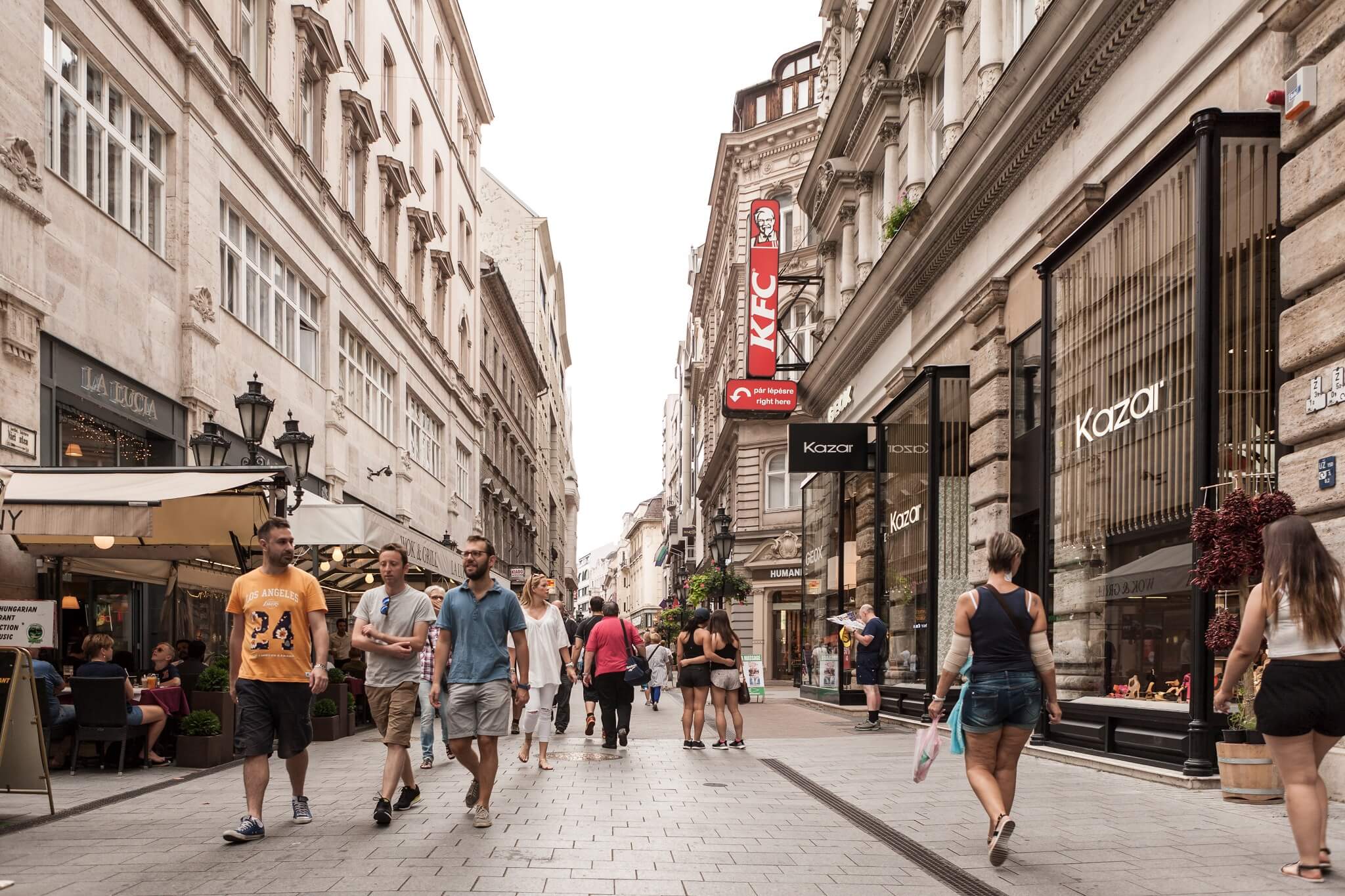 JBM is a Polish manufacturer of furniture systems and equipment for commercial and residential facilities. Since 1999, it has been creating the highest quality products, has expert knowledge and provides its customers with full care.
A valued and recognized manufacturer of furniture and equipment, with over 20 years of experience, implements projects for the following industries: clothing, hotels, cosmetics, airports, healthcare, food and mobile telephony.
Continuous development, extensive technological facilities and highly qualified staff enable us to implement the most demanding projects. We have gained the trust of many companies from the domestic and foreign market with our professionalism and experience.
We offer comprehensive solutions – from design to installation, guaranteeing functionality and economic efficiency of the area of shops, company showrooms and reception areas. We take care of every detail, ensuring the highest quality of our products.
JBM has its own plant with specialized production departments (including metalworking, joinery, paint shop). Modern machinery and qualified staff ensure the production of high-quality products and design of equipment tailored to the specific needs and expectations of customers.